Origin: Japan
Material: Hokutolite
Size: female / male version (freely adjustable)
Features:
Two options of hokutolite maglev necklace bracelets (gold & steel)
Diverse and versatile shapes
Hokutolite is unique in that it contains a rare element - "radium." Of the more than 4,000 minerals in the world, hokutolite is the only national treasure-class mineral named after the geographical name of a place in Taiwan. Hokutolite is said to be Taiwan's indigenous mineral according to almost century-old research. Hokutolite can only be found in Beitou and Tamagawa Hot Spring in Akita Prefecture, Japan.
Effect:
Negative ions help to reduce free radicals in the body, facilitate blood circulation, and enhance immunity, which is necessary for modern people who are suffering stressful life, insomnia, and lack of exercise.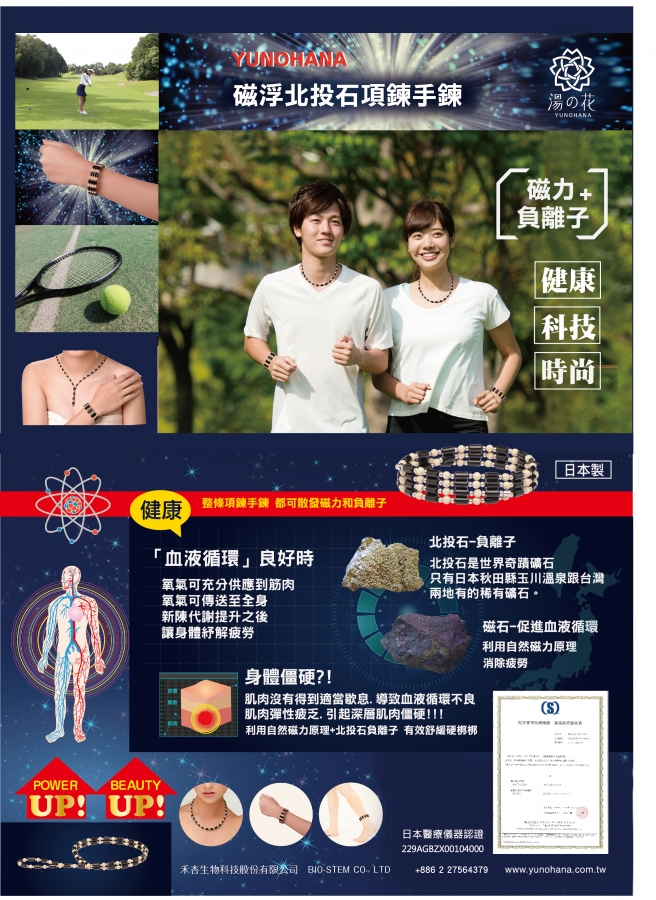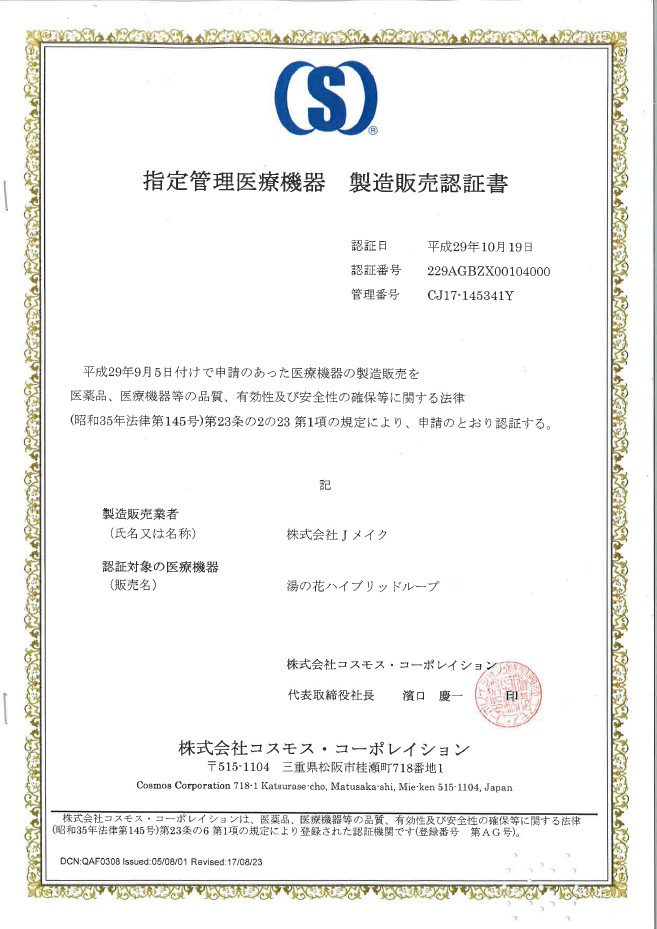 Japan medical instrument certification